If you would like to support the work of St. George's Church you can do so by giving on-line. Click the link below and it will take you straight to our on-line giving page. It really could not be easier!
Scan the QR code below or simply copy the link and go to our on-line giving menu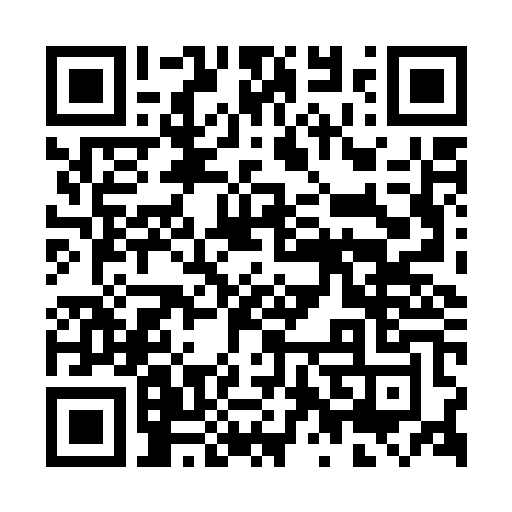 https://givealittle.co/campaigns/ba6da583-c60d-4083-b778-85e479059c51
THANK YOU for your generosity.
We should be delighted if you want to give regularly to St. George's to support our Mission and Ministry. We use the 'Parish Giving Scheme', and the details are online (or you can telephone them directly on 0333 002 1260 or
https://www.parishgiving.org.uk/home/
......or if you want to talk to someone about giving, please contact Martin Hood on 07904 928665