John Loughborough Pearson – Architect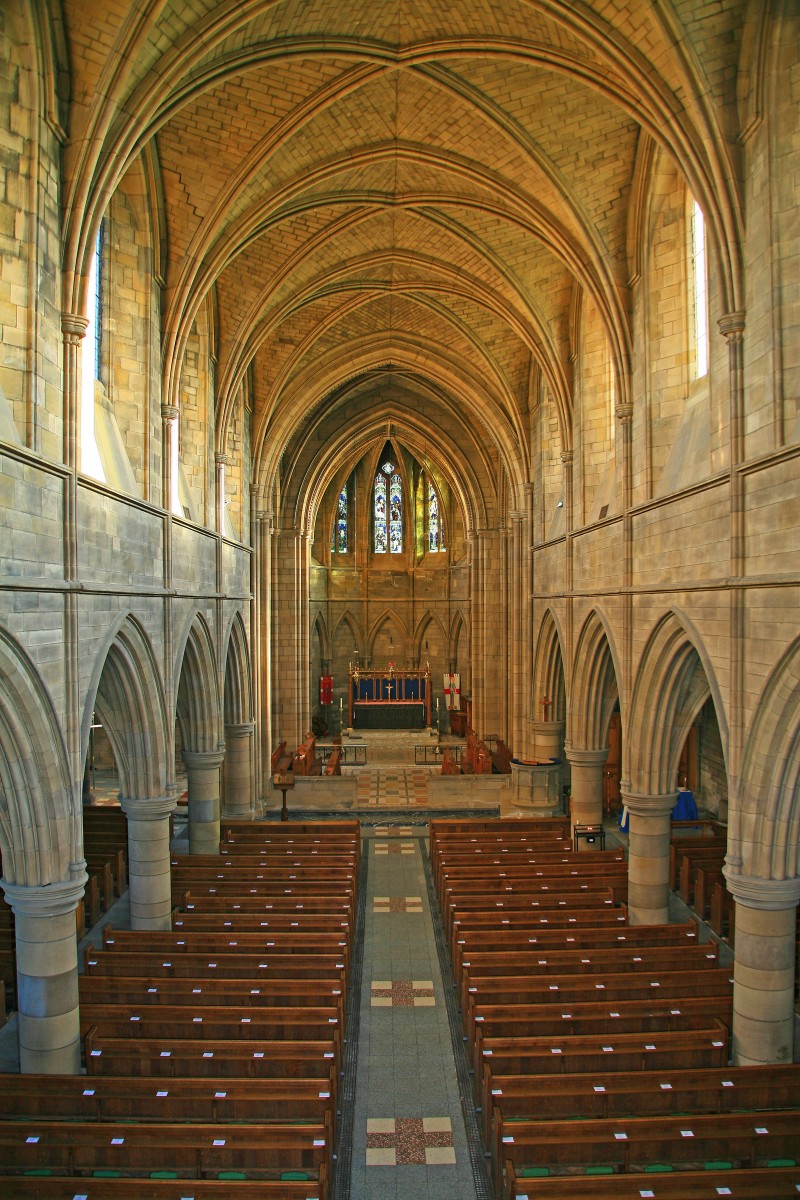 J.L.Pearson, a native of Durham, was one of the most successful late 19th century architects. Born on 15th July 1817, he designed a number of outstanding parish churches and two great cathedrals, Truro in Cornwall and Brisbane in Australia. Each of his works features a common recognisable style in the Gothic Revival mode.
The first impression on entering his churches is of a cathedral-like building with lofty stone vaulting along its entire length.
On the recommendation of the Council of the Royal Institute of British Architects, Queen Victoria awarded the Royal Gold Medal for Outstanding Architectural Merit to Pearson in 1880.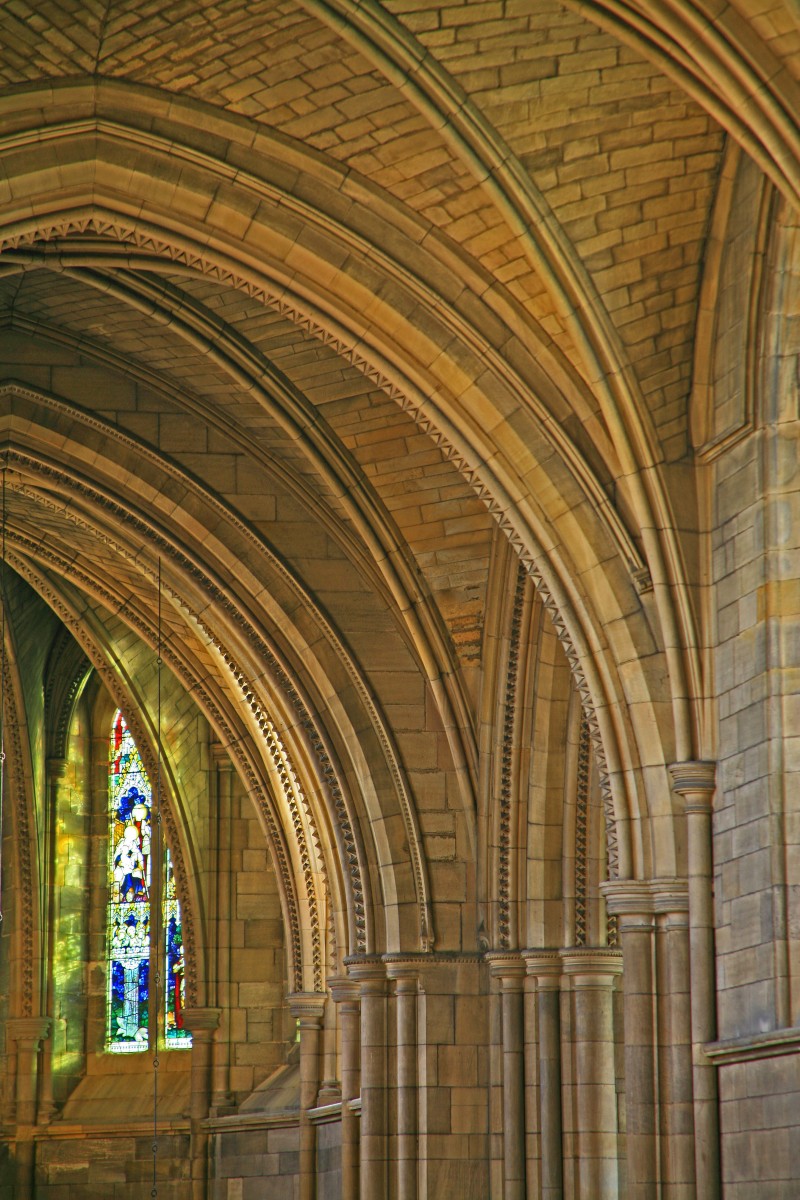 Pearson died on 11th December 1887. His funeral took place in Westminster Abbey, where he was laid to rest alongside the pre-eminent Victorian architect, Sir George Gilbert Scott.
The view down the church towards the High Altar shows the magnificent stone vaulting, pillars and arches. The Nave is 98ft long internally and 55ft wide. The Chancel is 50ft long internally. The height to the underside of the vaulting is 42ft.The spectacular vaulting is at its most ornate above the Chancel and High Altar. This is one of the very few stone vaulted parish church north of the Humber.